An ambivalent 2016 is coming to an end. It's time for a résumé, time, to look forward.
From an athletic point of view, again successfully: Finished the first long distance race in Zurich with a respectful 4th place (AK40 / 33th overall), a 3rd place (20th) at the German Championship over the Half-Distance, as well as a total victory and two runners-up at Half marathons.
Personally, the past 12 months are generally speaking rather something to forget; but professionally all works out very well!!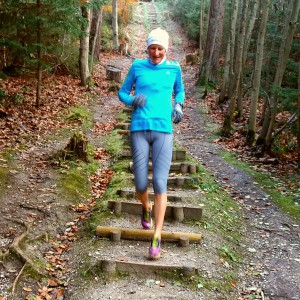 What will come in 2017? After five successful athletic years at a high level, it's time to let some air into mind & body and to take it somehow easier. Therefore, there will be no fully elaborated competition calendar so far. Step-by-Step: Four weeks ago, I started with work on building-up endurance and stability after the long, forced break. Its going well and as it looks like, the first season highlight will be a Marathon at the end of April.
I am also a continuous member of the regional Erdinger Alkoholfrei team. I am pleased and thankful of the renewed trust by the Bavarian brewery!
So long